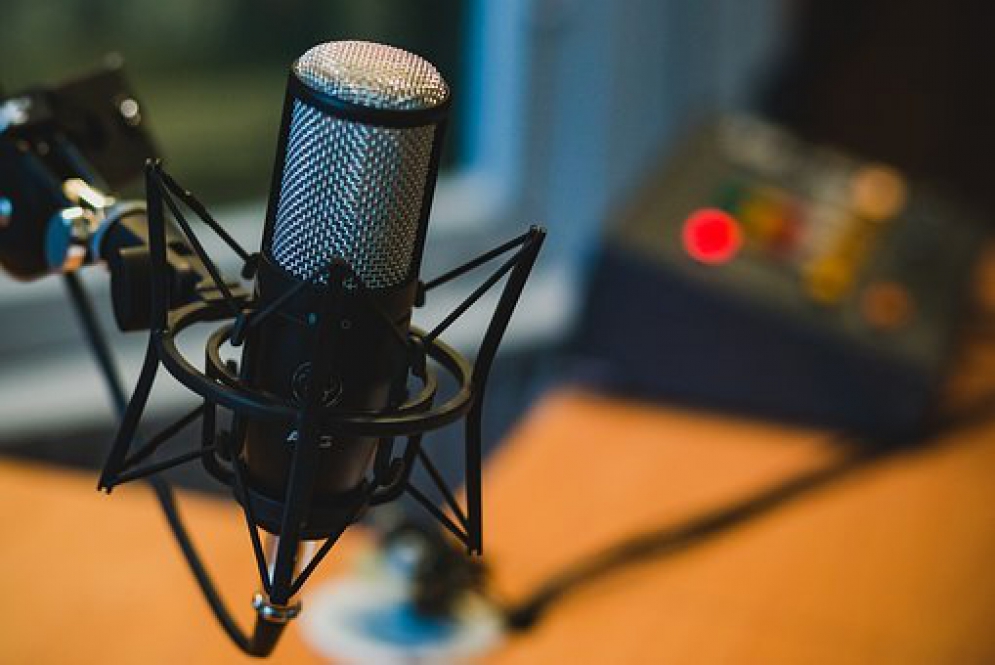 Hosted by Brandon Smith, Lewt News tackles the touchy topics that some want to discuss but dont because they're afraid of backlash. Listen as Brandon employs multiple formulas for showcasing a variety of topics. 
Follow Lewt News on Instagram at https://www.instagram.com/lewtnews
Follow Lewt News on Twitter at https://twitter.com/lewtnews
...
Review A Sample Podcast Show Or Listen To All Episodes Below.
This content is free. Create a FREE account and login to access. Share with a friend to earn $1 social reward.