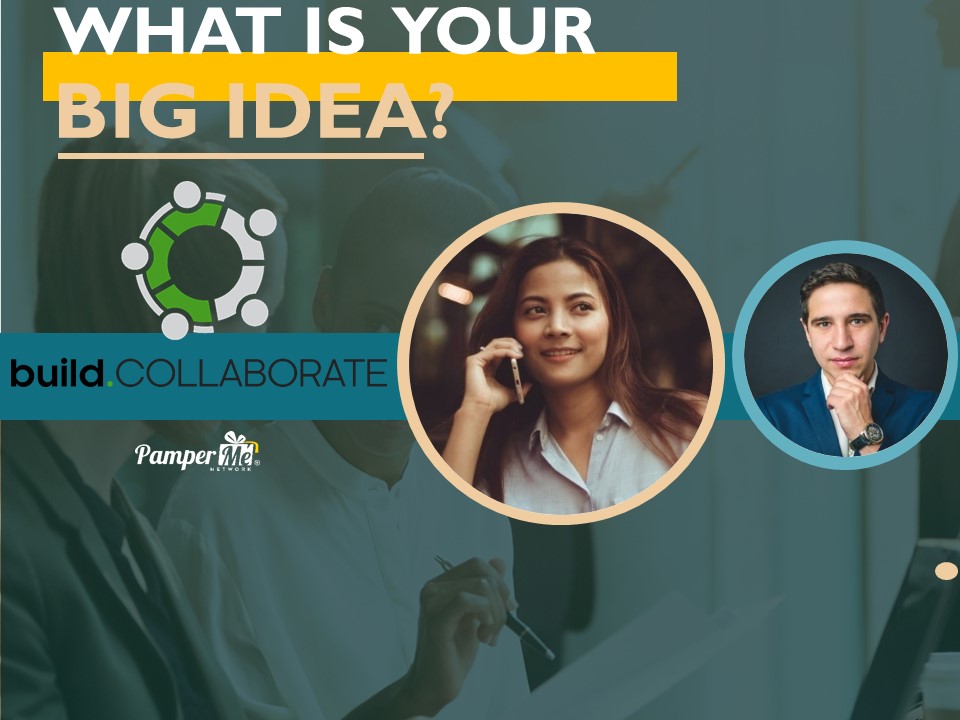 You Build It. We Help You To Find Collaboration Partners.
build.COLLABORATE—Then Power-Up is a membership-based online community designed exclusively for small businesses, self-improvement experts and freelancers.
Powered by the Pamper Me Network's social rewards platform, members learn the importance of building collaborative partnerships and work together to drive their respective businesses forward.
Create a free account to submit your press releases, call for partnerships and related opportunities.