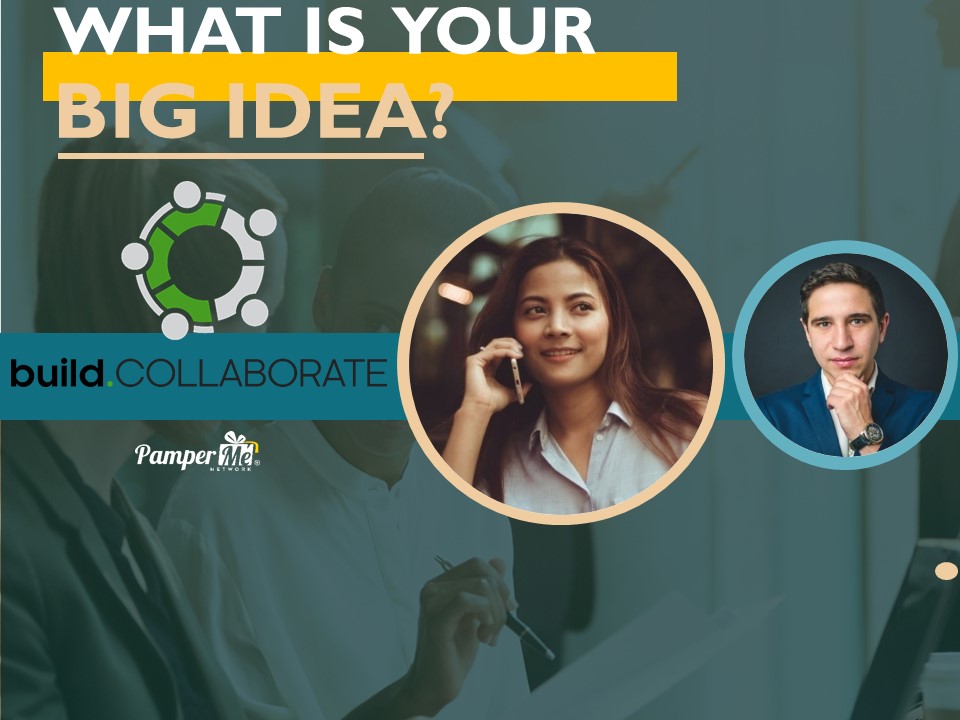 You Build It. We Help You To Find Collaboration Partners.
build.COLLABORATE was created exclusively to help you post and find collaboration partners, speaking, funding & networking opportunities. Want to become a collaborator? Please select the "Submit Your Project" tab below and start sharing your collaboration requests and related opportunities. It's absolutely free to join the Collaboration team.
BONUS OFFER:
Participate in our "Social Rewards Program" and earn cash rewards when other creators join our team. Review explainer videos on the form submission page to learn more about social rewards technology. Thank you for your support. Please spread the word.
REVIEW THE LATEST COLLABORATION REQUESTS - CLICK TO APPLY