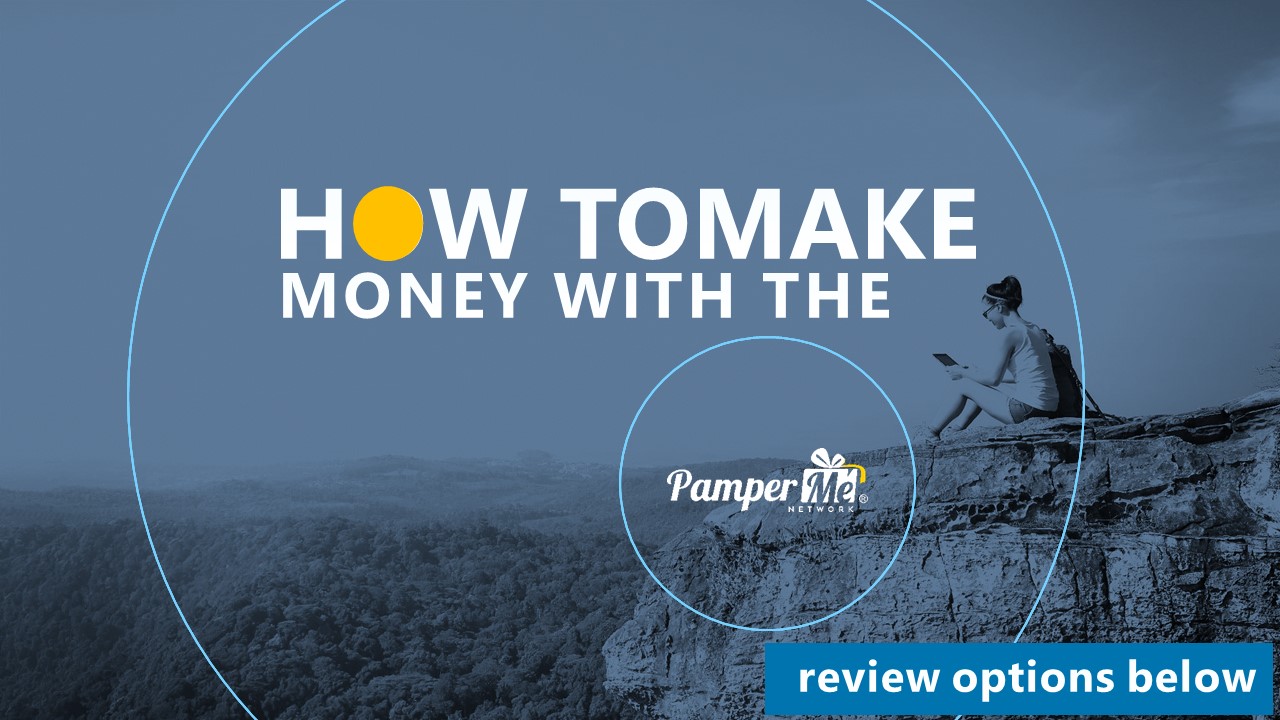 IT'S SUPER EASY TO MAKE $5,000 + PER MONTH PROMOTING YOURSELF.
Here is how you get started. Host your content on PMN, protect it behind a firewall and earn $1 for each free user that registers to access plus $10 to $750 for freelance expert activations.
DON'T OWN YOUR CONTENT?
That's ok. Help us to identify freelance experts (creators), collaborators or social media influencers and earn the following financial benefits:
WE'RE LIKE A BLOG JUST BETTER
You dont have to stop using favourite blog to work with the Pamper Me Network. Simply host your call for speakers, call of collaboration partners, contests or related opportunities on the Pamper Me Network. Click here to review opportunities. We transform your content into digital billboards and reward social ambassadors / affiliates to share on social media.
BUILD YOUR TEAM OF COLLABORATION PARTNERS
Reach out to freelancers including bloggers, authors, self-improvement experts, models, hairstylists, etc and encourage them to take advantage of published offers or use the platform to host their own content. We reward you for each free user registration plus up to $750 for upgrades.
HOW TO MULTIPLE YOUR EARNINGS?
Multiple your earnings by engaging our designers to build out co-branded or private label solutions that allow you to:
| Sell Vouchers / Gift Certificates;
| Monetize Your Podcasts;
| Sell Ebooks, Etickets and Music;
| Sell eLearning Course;
| Retain up-to 100% of advertising & e-commerce revenues;
| Win up to $5,000 via our Expert Reward Programs.
GET ADDITIONAL QUESTIONS ANSWERED VIA EXPLAINER VIDEOS BELOW
This video explains how anyone can use social rewards technology to expand their audience while educating & inspiring others.
This video explains how anyone can use Social Rewards technology to organize photoshoots and make money.
This video explains how anyone can use Social Rewards technology to publish and boost their content or offers.
This video explains how photographers can use Social Rewards technology to promote themselves and make money.