OUTSOURCE YOUR GRAPHIC & WEB DESIGN TO PMN & GET FREE AFFILIATE & INFLUENCER RECRUITMENT SERVICES
To conduct business online all marketers require original designs. This includes eflyers, facebook ads, instagram ads, Twitter coverpages, Linkedin coverpages, information videos and other creative. Outsource your graphic & web design needs to the Pamper Me Network and we will help you to identify affiliates and social media influencers to drive sales.
GET SHORT ANIMATION VIDEOS
If you have a great story, but deliver it poorly, your audience is less likely to take action. To effective communicate your message we recommend a short, animated video. Convey your message using this rich, engaging medium, that is cost-effective, easy to manage, and will help you enhance key value propositions. Review sample videos below.
GET YOUR OWN WEBSITE
Regardless of your business or profession, or its size, a custom template-driven Joomla website is important because it helps you establish credibility as a business. It helps you to generate new business, promote goodwill among customers and prospects, and deliver strong marketing messages.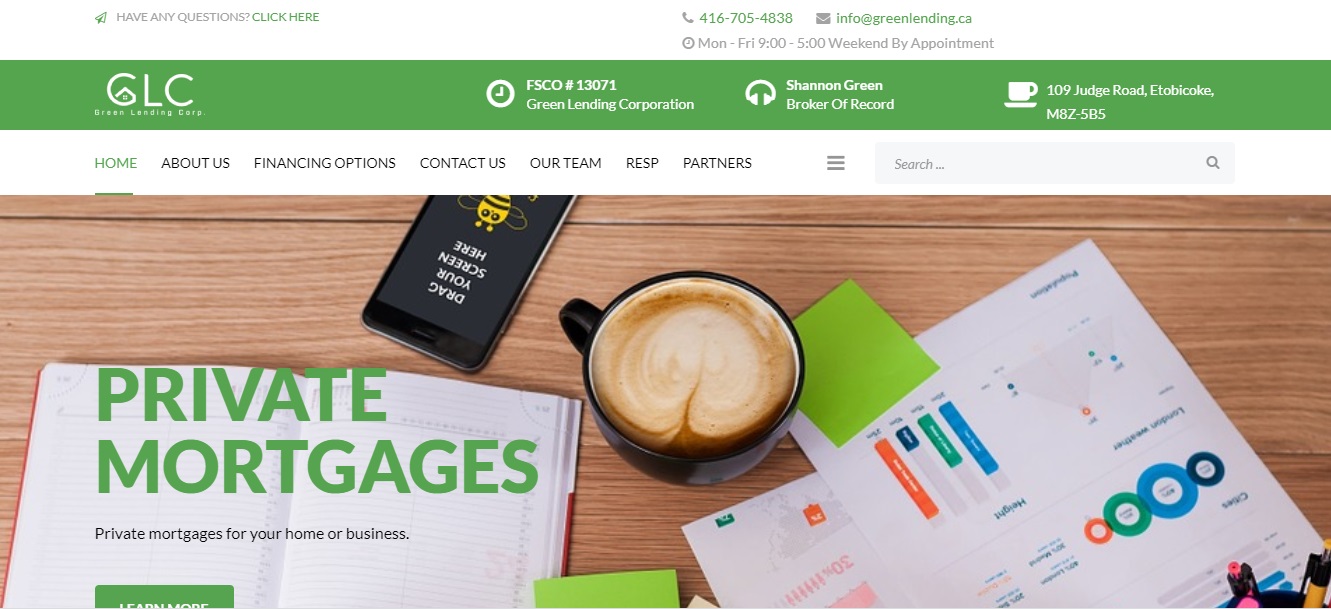 GET YOUR OWN COMPANY LOGO
A logo is an important part of your company's brand and makes a significant impact on the public perception of your business. Add your company logo to your business card or brochures.
Engage our designer to create orginal artwork just for you.



GET YOUR OWN BUSINESS CARD
An attractive, eye-catching business card with all the relevant contact information will capture the attention of your prospects and ensure that they remember you, and your business.

Engage our design team to create an original business card design exclusively for you.
CUSTOMIZE PROFESSIONAL EFLYERS & BROCHURES
Professionally designed and acccurately distributed eflyers and, or printed brochures can expand your company's visibility while effectively communicating your marketing message. Eflyers and brochures are great marketing tools that can be used to drive your success.

Customize our default template brochure by embedding your Custom Domain or engage our design team to create an original brochure design exclusively for you.


SOCIAL MEDIA ADS & COVERPAGES
We design social media advertisements for individuals, small, mid-size and large businesses. This includes coverpages and, or headers for your Facebook, Twitter, Linkedin and related social media accounts.

DATA ENTRY VIRTUAL ASSISTANT
Data entry is a time-consuming and repetitive task. Get the data entry help you need with a Data Entry Virtual Assistant from the Pamper Me Network. You supply us with a list of tasks you wish to perform including data entry, data mining, copy paste, web research and we will get the work done.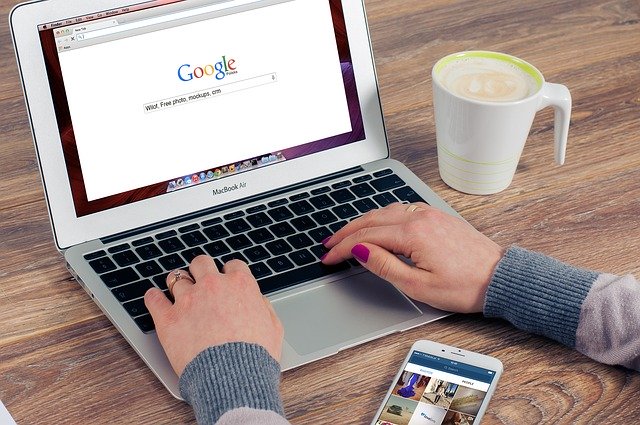 SOCIAL MEDIA ACCOUNT MANAGEMENT
Social media management is hugely important for small businesses. However, managing multiple accounts can be time consuming and draining. At the Pamper Me Network, we work with you to create original content, update multiple social media accounts simultaneously, monitor user engagements and boost top performing content to drive opt-in registrations.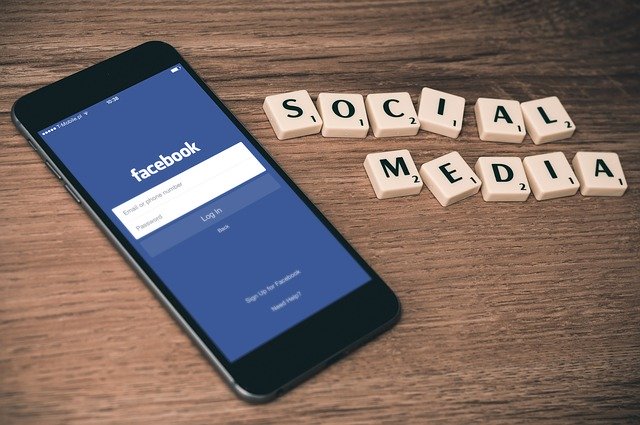 CONTENT CREATION VIRTUAL ASSISTANT
To succeed on social media it is crucial to allocate a reasonable amount of time creating original content. This include original banners, articles, information videos, podcasts, etc. Once content has been created you must manually or automatically update your social media accounts. At the Pamper Me Network, our Content Creation Virtual Assistants can help.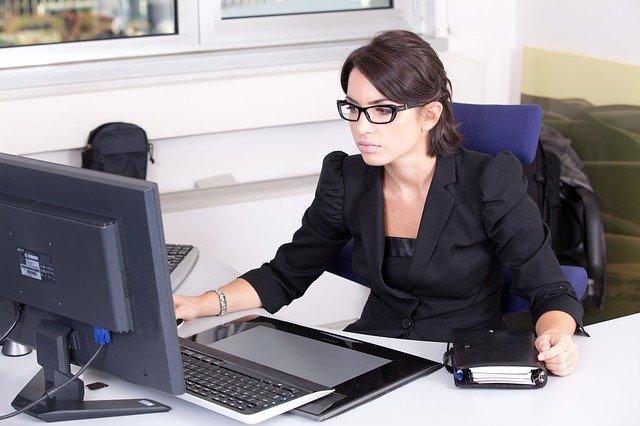 SALES LEAD GENERATION
Prospecting for new business is crucial. Without quality sales leads your business may never get off the ground floor. At the Pamper Me Network, we provide a variety of automated sales lead generation tools to help you source qualified prospects.