VIRTUAL ASSISTANTS WILL SAVE YOU TIME & MONEY
Whether it is content creation, social media management or data entry, running a small business requires huge investment in time and money. Fortunately, you can reduce your expenditures and maximize your time with Virtual Assistants from the Pamper Me Network.
DATA ENTRY VIRTUAL ASSISTANT
Data entry is a time-consuming and repetitive task. Get the data entry help you need with a Data Entry Virtual Assistant from the Pamper Me Network. You supply us with a list of tasks you wish to perform including data entry, data mining, copy paste, web research and we will get the work done.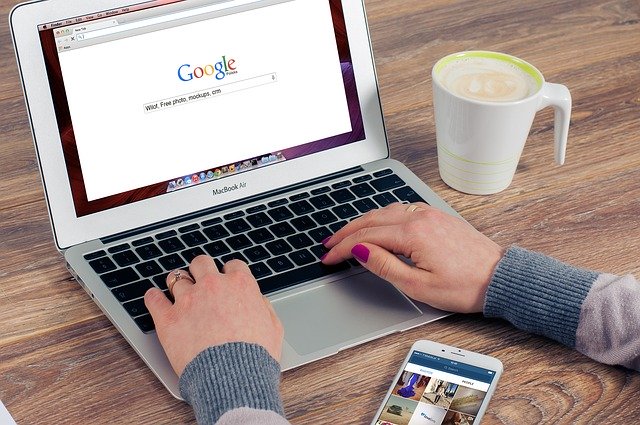 SOCIAL MEDIA ACCOUNT MANAGEMENT
Social media management is hugely important for small businesses. However, managing multiple accounts can be time consuming and draining. At the Pamper Me Network, we work with you to create original content, update multiple social media accounts simultaneously, monitor user engagements and boost top performing content to drive opt-in registrations.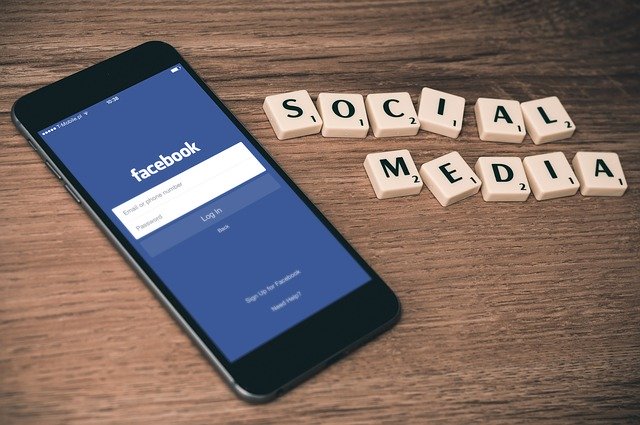 CONTENT CREATION VIRTUAL ASSISTANT
To succeed on social media it is crucial to allocate a reasonable amount of time creating original content. This includes original banners, articles, information videos, podcasts and others. Once content has been created you must manually or automatically update your social media accounts. At the Pamper Me Network, our Content Creation Virtual Assistants can help.