ABOUT PAMPER ME NETWORK
We are a revolutionary new type of networking organization, connecting savvy business professionals and rewarding them for educating and entertaining others. Monetize your business networking or submit your content for sharing to a local, national or international audience.. Earn $1 for each FREE connection plus $10 USD - $90 USD for upgrades.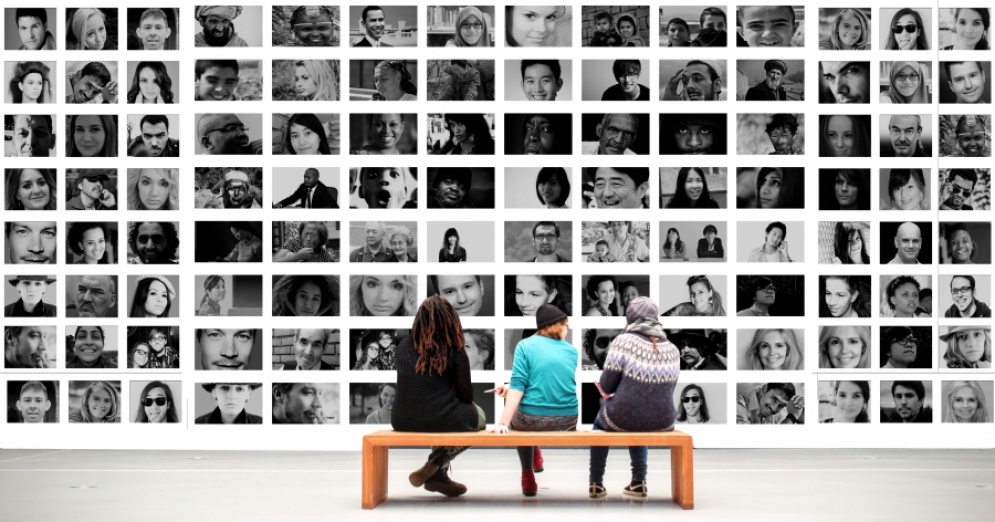 PROBLEM WE SOLVE?

Every year billions of people leverage social media networks and bricks & mortar networking organizations to make new business and personal connections. Unfortunately, most people dont realize any financial return from the countless hours they spend networking.

OUR SOLUTION:

The Pamper Me Network develops social rewards technology for Internet savvy professionals that wish to earn cash rewards for connecting with new people. We are the Internets' social rewards & loyalty management network powering thousands of websites and online promotions.

Build your brand. Connect with Internet savvy professionals. And earn lifetime cash rewards.

OUR INCENTIVE PROGRAMS:

In an effort to encourage licensed users of social rewards technology to embrace our technology and recommend it to others, we have created the Social Media User Of The Year Award and market many third-party user reward initiatives. Sign-up to compete with members for $5,000 Annual Award as well as daily, weekly and monthly social rewards.

HOW TO USE SOCIAL REWARDS TECHNOLOGY?
There are many ways to use social rewards technology. We have published the most compelling scenarios below. Watch the videos to gain a better understanding of the process and then create a free account to test.
This video explains how Social Rewards technology can help small business owners make money while networking online and offline.
This video explains how social rewards technology works and how it is revolutionizing the way individuals & businesses share online.
This video explains how you can make money while promoting yourself online. Leverage social rewards to grow sales of your products & services.
This video explains how photographers can use Social Rewards technology to promote themselves and make money.
This video explains how anyone can use Social Rewards technology to organize photoshoots and make money.
This video explains how anyone can use Social Rewards technology to publish and boost their content or offers.