SHARE YOUR CONTENT WITH THOUSANDS OF DATABASES THAT HAVE REQUESTED SUBMISSIONS
If you wish to expand distribution of your content and special offer announcements we can help. Let us provide you with the technology tools and, or information you need to update thousands of online databases.

WHERE CONTENT DISTRIBUTED?
From iTunes to CBS Moneywatch we get your message out. PMN content syndication was designed from the ground up to help you consistently share your digital products, press releases and related announcements with editors or content publishers that requested it. The service involves six unique components and instructional videos. They are as follows:
Share your content with the top podcast retailers
Share your podcasts with millions of potential listeners by updating multiple streaming platforms. Save your valuable time. Let our team update the online database of top streamers with your validated podcast titles or take our Podcast Distribution 101 course to learn the secrets to sharing your podcasts.
Click for more info | Podcast Hosting and Distribution | Podcast streaming platform with 1 year hosting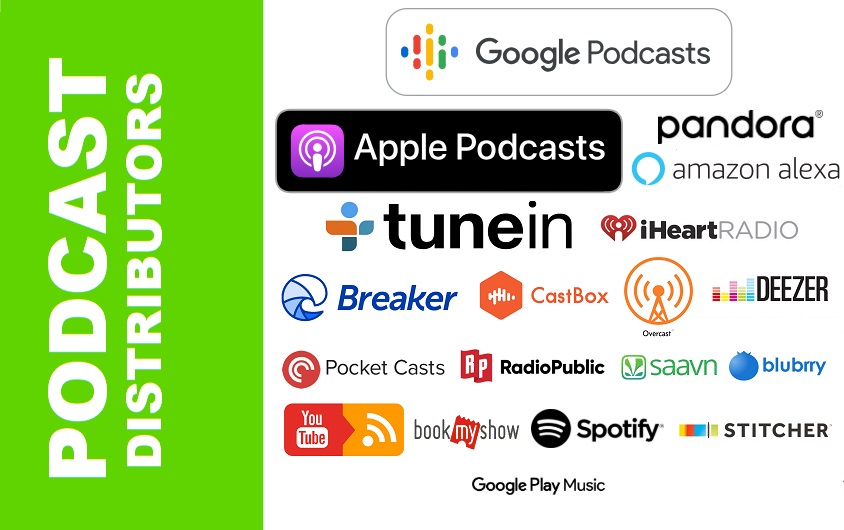 Share Your Event Info On Up To 3,800 + Websites
Distribute your ebooks via 27,000 + retailers and public libraries
Sell your music on 150 + online music retail sites
Get 500 - 1000 guaranteed media listings within 72 hours
Reward social media influencers to share your content
Boost awareness with social media ad buys
Create viral online contest with social media boost
Get more content storage & customization